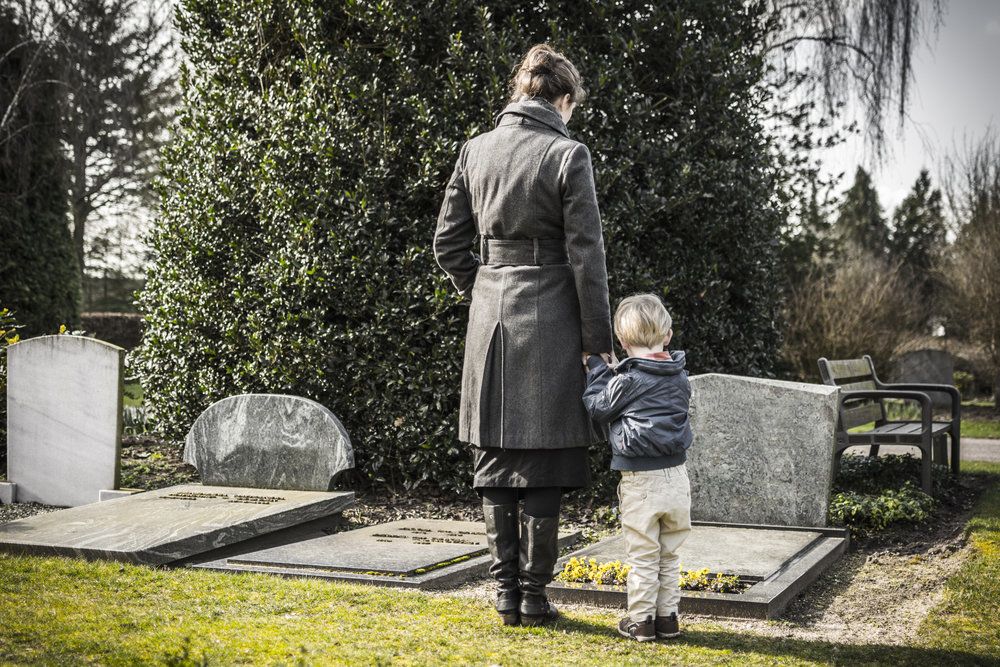 Construction sites are inherently among the most dangerous and potentially deadly workplaces that exist, even under the safest circumstances. Tragically, when construction accidents do occur, they are more likely than the average workplace accident to result in devastating injuries and even death. If you have lost a beloved member of your family in a construction accident, you know precisely how overwhelming the emotional, mental, and financial burdens can be.
The workers' compensation attorneys of Smith & Baltaxe, LLP may not be able to help you with the emotional and mental struggles you are facing at present, but we can represent you in your efforts to collect a death benefit payment to help cover your losses and expenses so that you can focus on your grieving. When it comes to handling claims involving construction accidents and wrongful death in the San Francisco, CA area, our attorneys have skill and expertise. We will treat you with the compassion and courtesy you deserve during your time of need while working diligently on your behalf to make sure that you receive every cent to which you are entitled.
Please don't hesitate to contact Smith & Baltaxe, LLP today to arrange for an evaluation of your wrongful death case.
The Most Common Types of Construction Accidents to Result in Wrongful Death
Virtually any catastrophic construction accident could potentially result in the death of a construction worker; however, the Occupational Safety and Health Administration (OSHA) has identified the four most common types of construction accidents to result in wrongful death. OSHA refers to these construction accidents as the "fatal four," stating that hundreds of lives could be saved each year if these accidents could be eliminated from construction sites. The "fatal four" construction accidents are:
Falls from heights, often due to a lack of proper safety equipment
Being struck by a falling object, such as heavy equipment or a piece of debris
Electrocution
Crush accidents that occur when workers are caught in or between heavy machinery
Other common construction accidents to result in wrongful death include slip-and-fall accidents, burns from fires and explosions, auto accidents, and trench collapses.
Workers' Compensation Death Claim Benefits
If you have lost a family member in a construction accident, you may be entitled to workers' compensation death claim benefits. These benefits may include compensation for funeral expenses, as well as support payments similar to those awarded for temporary disability.
If a third party was responsible for the death of your loved one, you may be able to file a wrongful death lawsuit against that party, something that you cannot do against your loved one's employer. During your case evaluation, our attorneys will advise you fully of your legal rights and options given your unique circumstances.
Arrange for an Evaluation of Your Construction Accident Case
To arrange for an evaluation of your construction accident case, we encourage you to contact the workers' compensation attorneys of Smith & Baltaxe, LLP today.