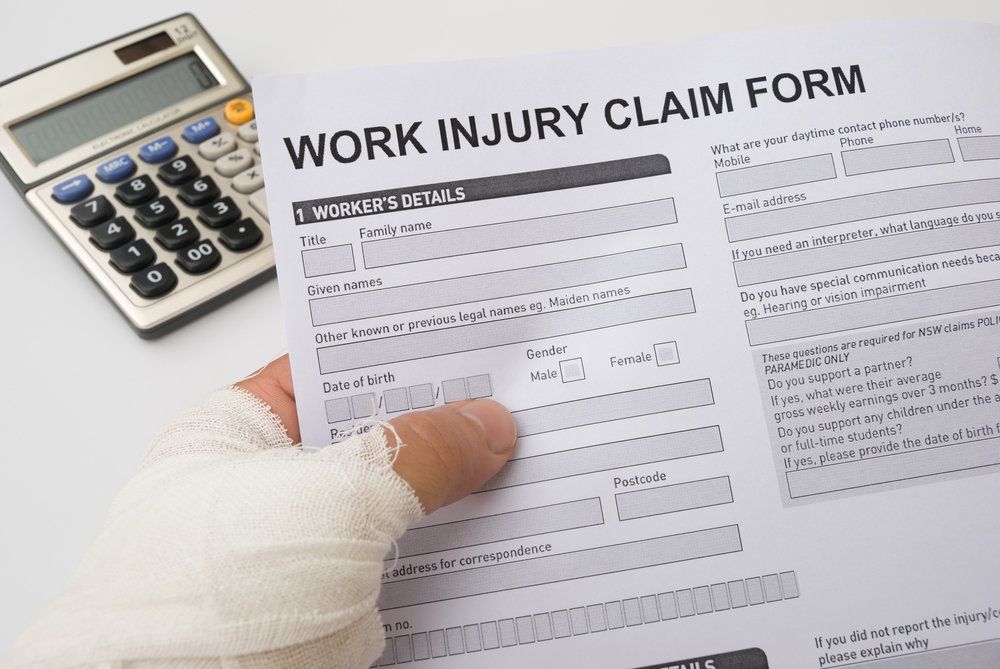 Each year, millions of Americans suffer injuries while performing duties at work or as a result of repetitive motions required for work tasks. Although the severity of injuries varies, many require extensive medical treatment, as well as prolonged leave from work.
Employers are required to carry workers' compensation insurance, which covers the expenses of medical care and lost wages. To ensure that employees receive all of the benefits and compensation they are due after a work injury, it is important that they report the injury and file a claim.
Here, we discuss how employees report a work injury and file a claim. For those in need of help, the San Francisco, CA attorneys at Smith & Baltaxe, LLP are happy to guide clients through this process so that they receive the financial compensation they deserve.
Report the Injury Right Away
When filing a worker's compensation claim, it is best to pinpoint exactly when and how the injury occurred. To provide evidence of this, the injury should be reported to a work supervisor as soon as it happens.
After reporting an injury, the supervisor should provide a form to fill out. If a form is not provided, the employee should write a brief description of the accident and injury so that there is a written report of the incident.
Fill out a Workers' Compensation Form
After an injury has been reported to a work supervisor, it is important to fill out a workers' compensation claim form. The employer should have a form on hand. If not, the employee should contact the state's workers' compensation agency to request a form or fill out a form online.
Any mistakes that are made when filling out a workers' compensation claim or accident report can be detrimental to the ultimate outcome of the case, so we recommend working with experienced workers' compensation attorneys, such as those at our firm, to ensure that all paperwork is filled out properly. Our attorneys work with clients throughout the workers' comp process to protect their rights to medical treatment, lost wages, and other financial losses.
Seek Medical Treatment
After an injury, workers should seek medical treatment as soon as possible. Treatment will need to be provided by a medical professional approved by the workers' compensation insurer. Employers can provide a list of acceptable providers.
When arriving for treatment, workers should be sure to let the medical provider know that the injury was sustained at work so that the appropriate paperwork can be filled out.
Contact Us
If you have been injured at work or as the result of work-related duties, it is important to report the injury and fill out a workers' compensation claim as soon as possible. The workers' compensation attorneys at Smith & Baltaxe, LLP can answer any questions you may have about this process, and will fight to ensure your legal rights are protected. To learn more, contact us at your earliest convenience.