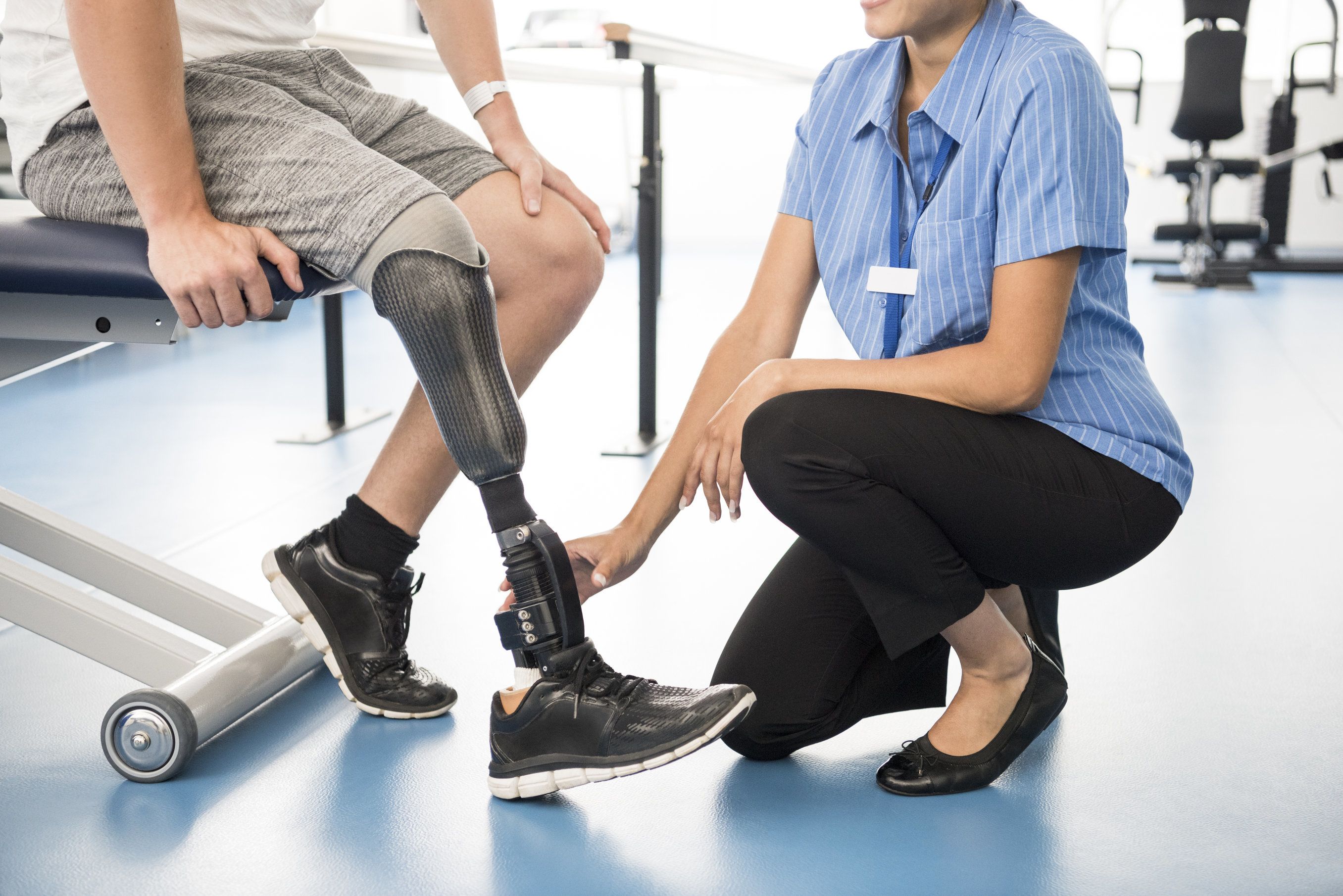 Construction sites are ranked as one of the most dangerous places to work. On average, there are two deaths each day in the United States that are the result of construction site injuries. Because of the unique hazards associated with construction sites, such as heavy equipment, large machinery, high scaffolding, and debris, it only takes a small misstep or mistake for an accident to occur.
Construction accidents have the potential to cause catastrophic injuries that result in long-term damages. Unfortunately, construction accidents also have the potential to cause loss of limbs, which is one of the most devastating types of injuries, both physically and emotionally.
Victims of construction accidents involving loss of limbs should work with the San Francisco, CA construction accident attorneys at Smith & Baltaxe, LLP to ensure they are justly compensated for the full extent of their losses.
Loss of Limb Accidents
As with any other type of injury, there are many potential accidents that could lead to the loss of limbs. Specifically, there are several construction site accidents that carry the risk of these serious injuries.
Following are some common construction site accidents that could lead to an individual requiring an amputation:
Machinery accident
Construction vehicle accident
Crush injury (part of the body being pinned beneath or between heavy objects)
Electrocution accident
Explosion accident
The Financial Cost of a Lost Limb
Amputation, or the loss of a limb, is recognized as one of the most expensive types of injuries. Amputation victims are likely to be in the hospital for an extensive amount of time. Aside from the initial surgery, patients require a lengthy recovery that involves rehabilitation and physical therapy.
In many cases, a person will require a prosthetic limb after a natural limb is lost. This, too, carries a significant expense, with many prosthetics costing tens of thousands of dollars. Unfortunately, prostheses are not meant to last a lifetime, and will likely need to be replaced once every few years.
In all, a study conducted by the Johns Hopkins Center for Injury Research and Policy estimates that the loss of a limb costs a person around half a million dollars in medical expenses alone.
Additional Damages
Unfortunately, medical expenses are just one aspect of the damages associated with a lost limb. Additional sources of financial loss include lost wages from time away from work as a person recovers from the injury.
When a limb is lost, the individual may be unable to return to his or her previous work position, in which case the victim may lose future wages or experience a decrease in wage-earning potential.
Finally, a lost limb involves physical and emotional trauma, such as pain (including phantom limb pains that may never go away), stress, and a diminished quality of life.
It is important to take all financial, physical, and emotional damages into account when seeking compensation for injury losses.
Contact Us
If you have been the victim of a construction accident that resulted in a lost limb, it is important to work with an experienced attorney, such as those at Smith & Baltaxe, LLP, to ensure you receive the full extent of worker's comp benefits and financial compensation for damages. To learn more about your legal rights following an accident, contact us at your earliest convenience.